Purchase your balloons separately and enjoy the freedom to mix and match colours and shapes to suit your theme.
High Purity
High purity refers to a low amount of impurities in the gas. Gases of higher purity are considered to be of better quality. The purity of a gas is generally expressed as a grade prefixed with the letter N giving the "number of nines" in the percentage or decimal fraction.
Some applications: Manufacturing of semiconductors, as a carrier gas in gas chromatography and mass spectrometry, lab research, weather balloons, cooling gas for fibre optics, photovoltaics (manufacture of solar panels).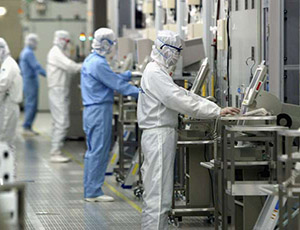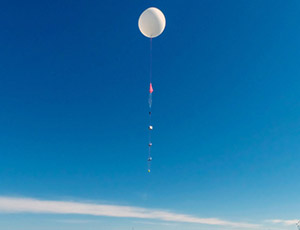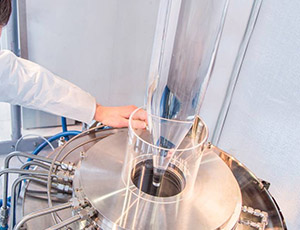 Liquid helium
My Gas is in a unique position to provide liquid Helium users with secure reliable supply within Southern Africa. My Gas is a leading supplier of Liquid Helium utilized to maintain the superconductive properties of magnets such as those in MRI (Magnetic Resonance Imaging) and NMR (Nuclear Magnetic Resonance) particle physics research and bulk helium for major balloon and blimp fills.
Our state of the art Dewars with various size options ranging from 120ℓ to 500ℓ have both top and side fill capabilities to best suit our customer needs.
Dewar Size Options: 120ℓ, 250ℓ, 400ℓ, 450ℓ and 500ℓ.
Our custom build vehicles handle transport on Dewars to and from sites, making loading and offloading simple and efficient for our professionally trained staff.